Enjoy complete range of care, from cleanings to implants
In most cases, get same-day care for emergencies
We design and make our custom dentures in-house
Schedule A Visit With A Patient-Centered Dentist.
We can see you as soon as tomorrow!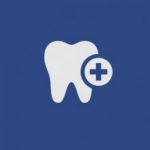 Your dentures and restorations can be crafted and repaired right here in our office. Repairs happen as quickly as possible!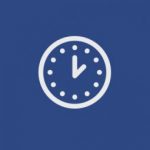 For a low monthly fee of $24.97, patients without insurance can get all of their routine and preventive care for the entire year.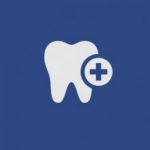 Enjoy early morning and after-work appointment times so that going to the dentist can be the easiest part of your day.
Experience Caring Dentistry in Searcy
Every dental practice promises to make patient care a top priority. At Searcy Family Dental, it's more than lip service. We show our patients how much they mean to us by providing conveniences that are hard to find elsewhere. Our special care includes:
An in-house dental lab that makes and repairs dentures
Early morning and late evening appointments to accommodate busy schedules
Friendly staff members who greet you with a smile at every visit
Advanced technology like digital X-rays and 3-D imaging so we can provide the highest quality of care
A discount plan that makes payment simple for patients without insurance
Comprehensive services, from dental exams to dental implants
For truly caring dentistry in Searcy, call us today at
501-203-0120
. We also serve residents of Newport and other nearby communities.
Same-Day Service Sets Us Apart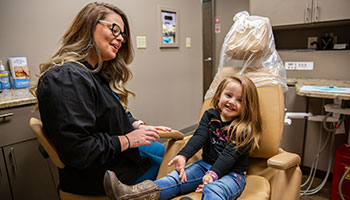 In most cases, it's no big deal to wait a few days for dental care. There are exceptions, though. If you've suffered an emergency, you may be in pain. Plus, timing is critical to fix certain issues. To ensure you get the care you need when you need it, we reserve blocks of time for
same-day emergency care
. We also offer in-house repair for
dentures
, so you'll never have to worry about being without your
replacement teeth
. We can offer this service because of our in-house dental lab. It's staffed by a technician who has 40-plus years of experience in making top-quality dental restorations.
Our Discount Plan Simplifies Payment for Those Without Insurance
If you don't have dental insurance, you may be tempted to skip routine care like cleanings and exams. This compromises your dental health and can result in problems that are costly to fix. We offer a Dental Healthcare Club that allows you to prepay for your routine care with low monthly payments. For a flat fee of $24.97 a month, you'll receive two regular cleanings and exams a year, X-rays, fluoride treatment, and free emergency exams. You'll also enjoy a 15 percent discount on all other services. To experience our caring dentistry in Searcy, call
501-203-0120
.