Your Crosby Cosmetic Dentist Can Revive Your Smile
Visit your Crosby cosmetic dentist to revive your smile and boost your confidence! Call Searcy Family Dental at 501-299-9117 to schedule a consultation.
Call Today to Make an Appointment
Searcy Family Dental is a practice that puts your needs first. We aim to make you feel comfortable and relaxed by maintaining a friendly, inviting atmosphere and providing exceptional dental care using the most advanced technology and techniques.
When you put your smile transformation in the hands of our expert Crosby cosmetic dentist, you can count on high-quality treatments that deliver fantastic results. From teeth whitening to orthodontics to complete smile makeovers, we can revive your smile!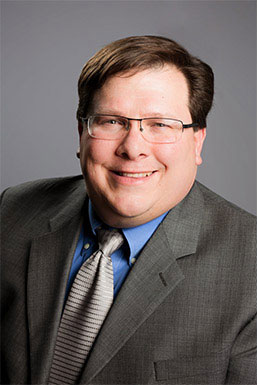 Dr. Joseph Barker graduated from Arkansas State University in 1992 with a Bachelor of Science degree and received his Doctor of Dental Surgery degree from Louisiana State University in 1996.
Turn to Searcy Family Dental when you're ready to pursue a sparkling, flawless smile with help from your Crosby cosmetic dentist! We provide life-changing
cosmetic dentistry
designed to fix all sorts of visible problems with your teeth, like:
Cracks and chips
Rough or misshapen edges
Deep stains and discoloration
Gaps and misalignment
And more!
We will help you explore all your cosmetic dentistry options so you can decide which will give you the new and improved smile you want. We offer services like:
Our cosmetic dental treatment will deliver the stunning results you're looking for, which will boost your confidence and give you the courage to pursue everything you want in life. We're excited to meet you and talk to you about the changes you want to make with your smile and figure out the treatment plan that will suit your needs and goals best. Let us help you find the best dental solutions for the visible imperfections with your teeth and gums so you can have the beautiful smile you deserve and feel great about the way you look! Call Searcy Family Dental today at
501-203-0120
or fill out our
online form
to set up a consultation with your Crosby cosmetic dentist.
The reason I love to come here is not just because Dr. Barker is really good at what he does, but he's also a professional that has a good time and makes their practice fun."
Dr. Barker and his staff took the time to make me feel special, like I was the only patient they had. Thank y'all so much for making my appointment such a great experience. I highly recommend Dr. Barker and his staff!"
Dr. Barker and staff were kind and patient answering my questions, concerns, and helping me with a painful situation."